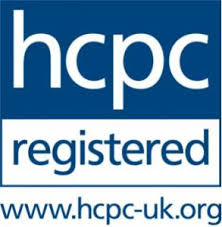 We have a highly qualified and multidisciplinary team at CCATS, with extensive experience and a successful track record of providing psychological assessment and treatment services for children, young people and adults.
Among the staff team are Chartered and Registered Forensic Psychologists and Psychotherapists. We also have a number of Forensic Psychologists in Training and Assistant Psychologists who work under the supervision of the Chartered Psychologists. All CCATS psychologists are registered with the Health Care & Professions Council.
In addition to their work at CCATS, several team members lecture in the field of psychology at postgraduate level and publish extensively in their chosen fields of expertise.
The team is led by CEO Stephen Booth, who founded CCATS in 2001, supported by Julie Kershaw (CCATS Service Manager).
Please click the links on the right of the page to find out more about the team.
We are members of: